FOR A LIMITED TIME ONLY WHEN YOU JOIN... YOU GET LIFETIME ACCESS!!!
How many of the following describe you?
I am tired of climbing the career ladder, I want full control over my career trajectory.
I want flexibility that allows for greater balance.
I want to own a business.
I have contributed to the success of many businesses over my career.
I want to build wealth for myself, my family, and/or future generations.
If you answered, yes to any of these things, you should consider acquisition entrepreneurship as a potential path forward!
What is Acquisition Entrepreneurship?
An underutilized approach to become a business owner without all of the messy challenges of a start-up!
During the program, Acquisition Lab members master the concepts needed to search for, identify, and ultimately acquire the right business for them.
To support your journey, the Lab provides both online and live learning, exposure to real-world examples and scenarios, and access to a community of acquisition entrepreneurs and M&A professionals.  Our proven process is designed to help you run your search in an organized structure and evaluate deals quickly and effectively.
The 4-week intensive onboarding program is designed to prepare members to:
Effectively run a search and 

evaluate

 opportunities.
Analyze financial statements and historical performance.
Create deal flow, forecasts & stress-tests, and business plans.
Following the intensive, members get lifetime access to all online lessons and tools and 12 months access to the private Slack group, our professional network, and advisory calls & live deal review forum.
What do you get for $5,000 as an Acquisition Lab member?
LIFETIME 12-Month Lab Membership includes: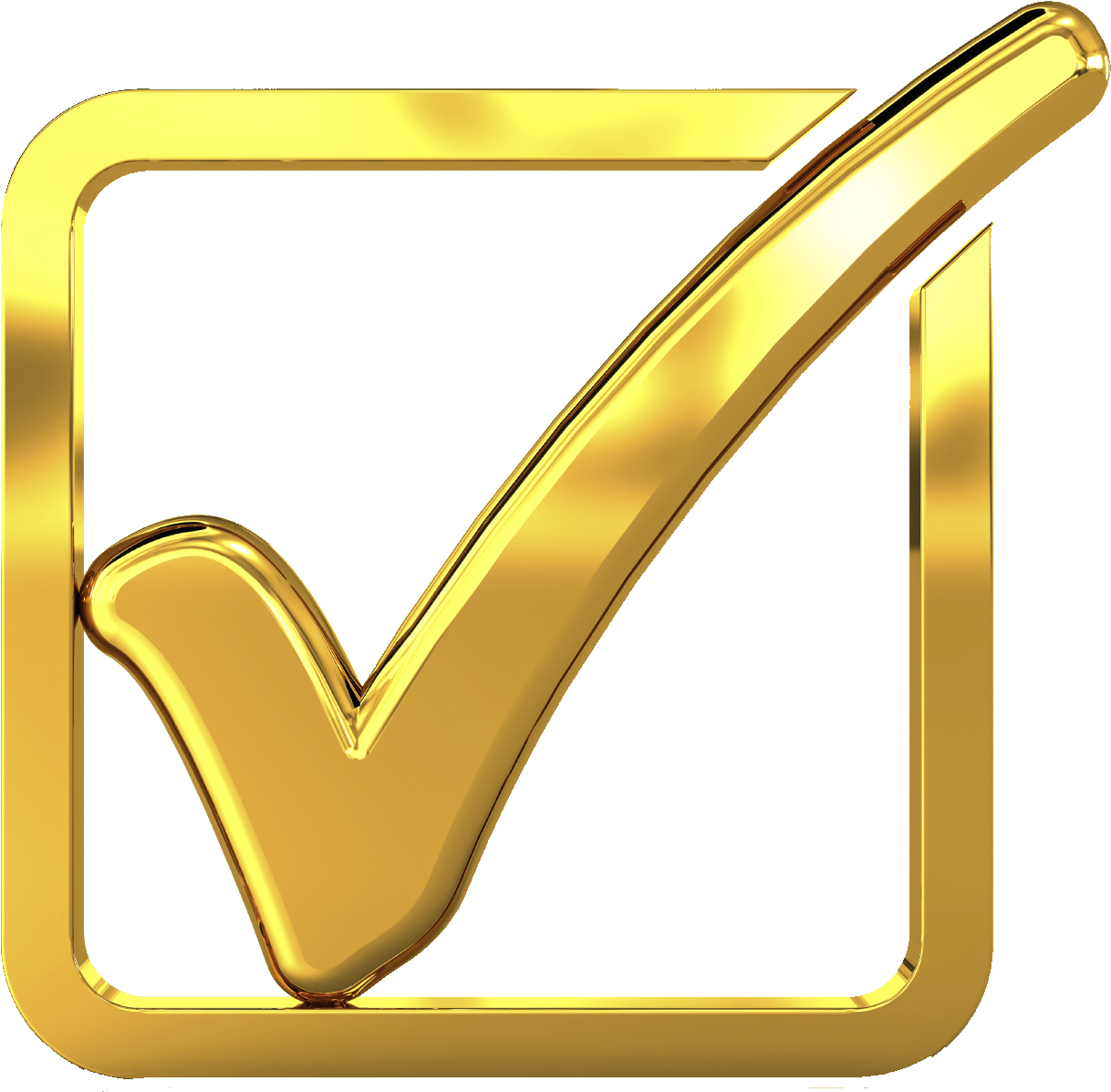 Lifetime Access to Buy Then Build Masterclass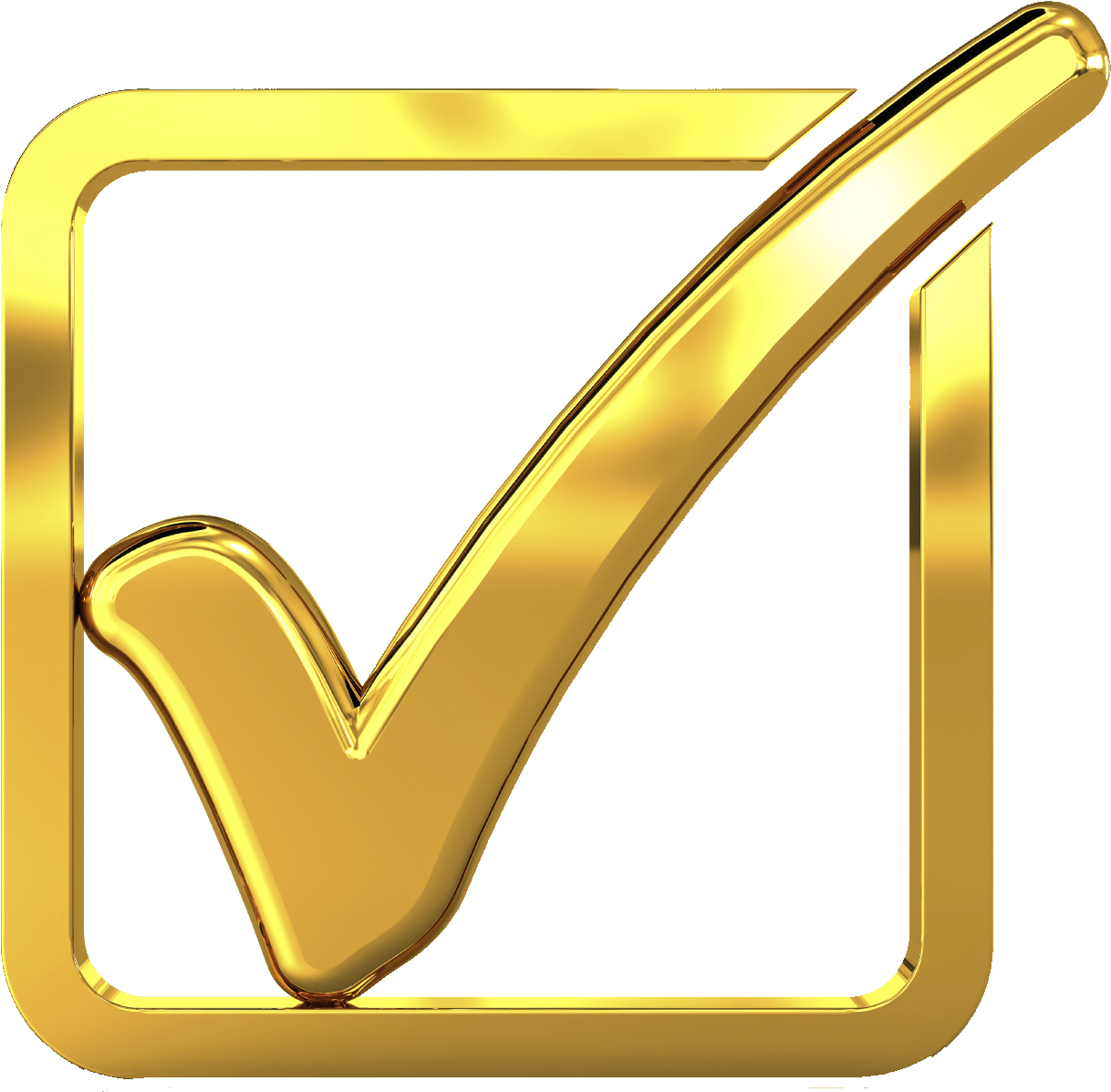 4 Week Intensive that prepares you for a successful search including:
2 Buyer Preparation Lectures from Walker Deibel, Author of Buy Then Build
2 Live Workshops with Professional Advisors to Build Your Brand as a Sophisticated Investor
One-on-One with Advisor to Develop Value Proposition Buyer Profile
Live Q&A with Lending Partner
One-on-One with Lending Partner for Pre-Approval Letter
Live Ask-Me-Anything with Walker
Deal Evaluation Workbook
Financial Analysis Tool
Real Life Case Study to Gain Hands On Experience Evaluating Deals 
Self-Evaluation Workbooks, Outreach Tools, & Legal Templates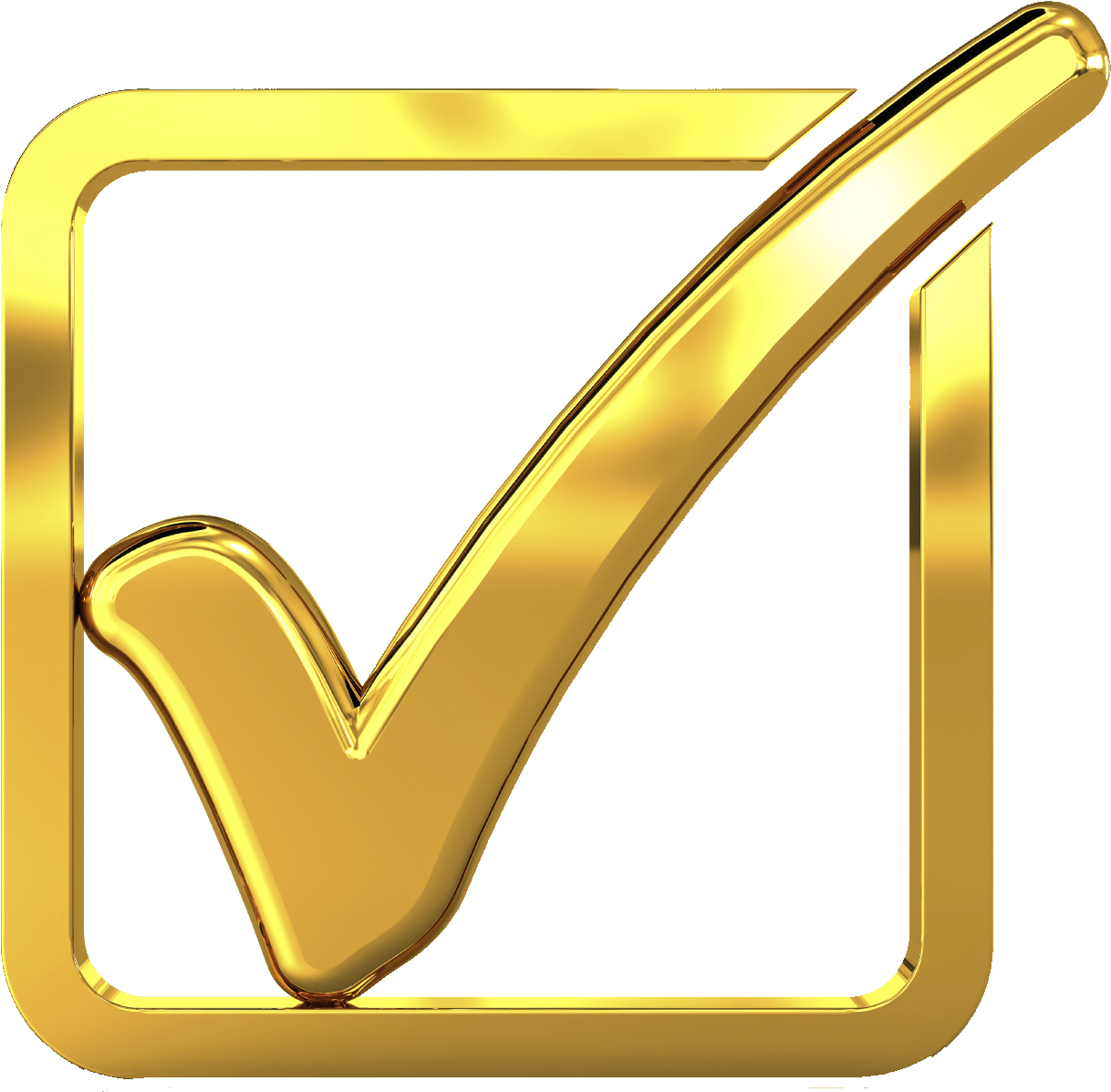 Almost Daily Q&A calls with Experienced Advisors (over 100 hours a year)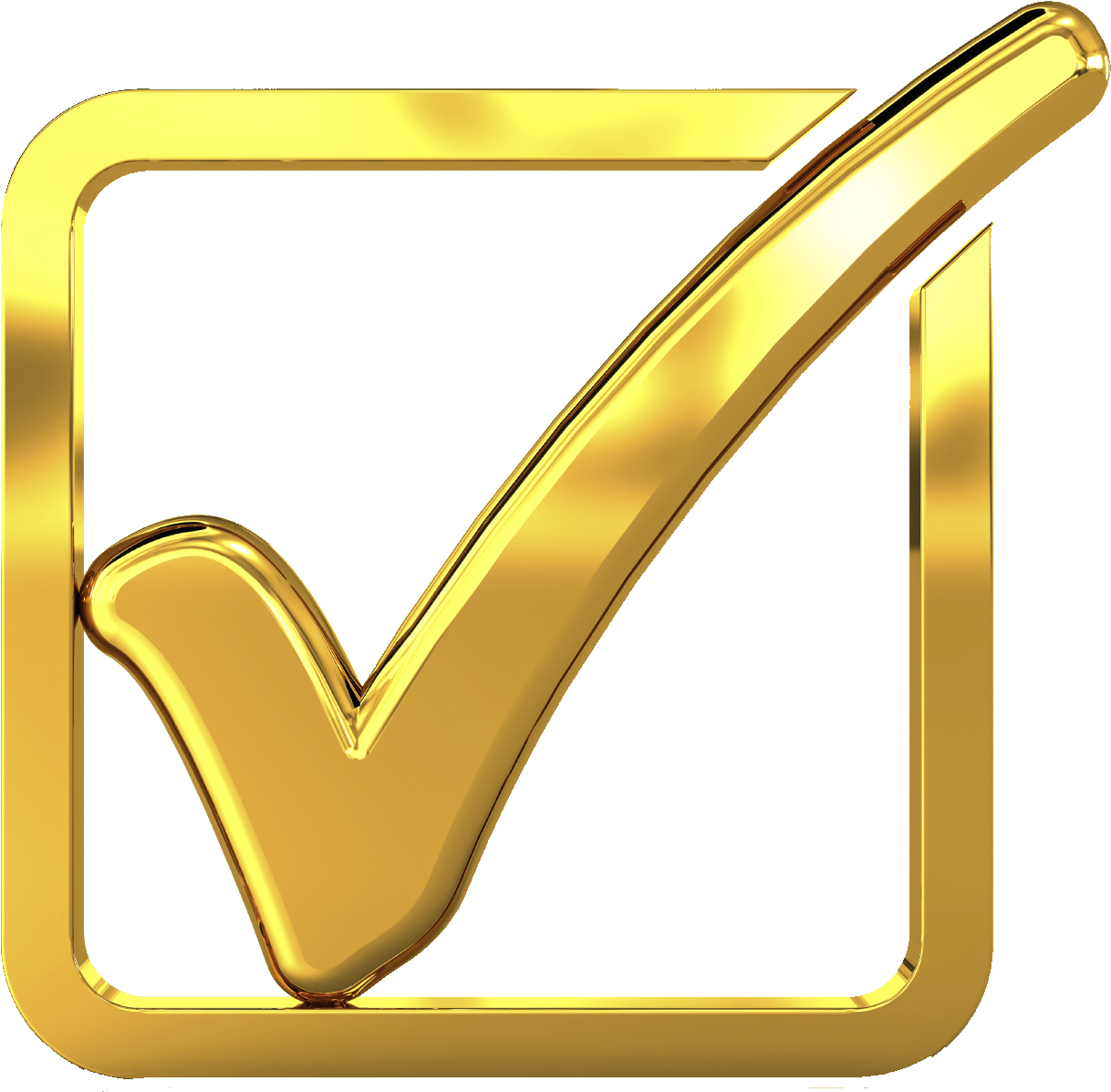 Deep Dives into Member Deals with Walker (over 50 hours a year)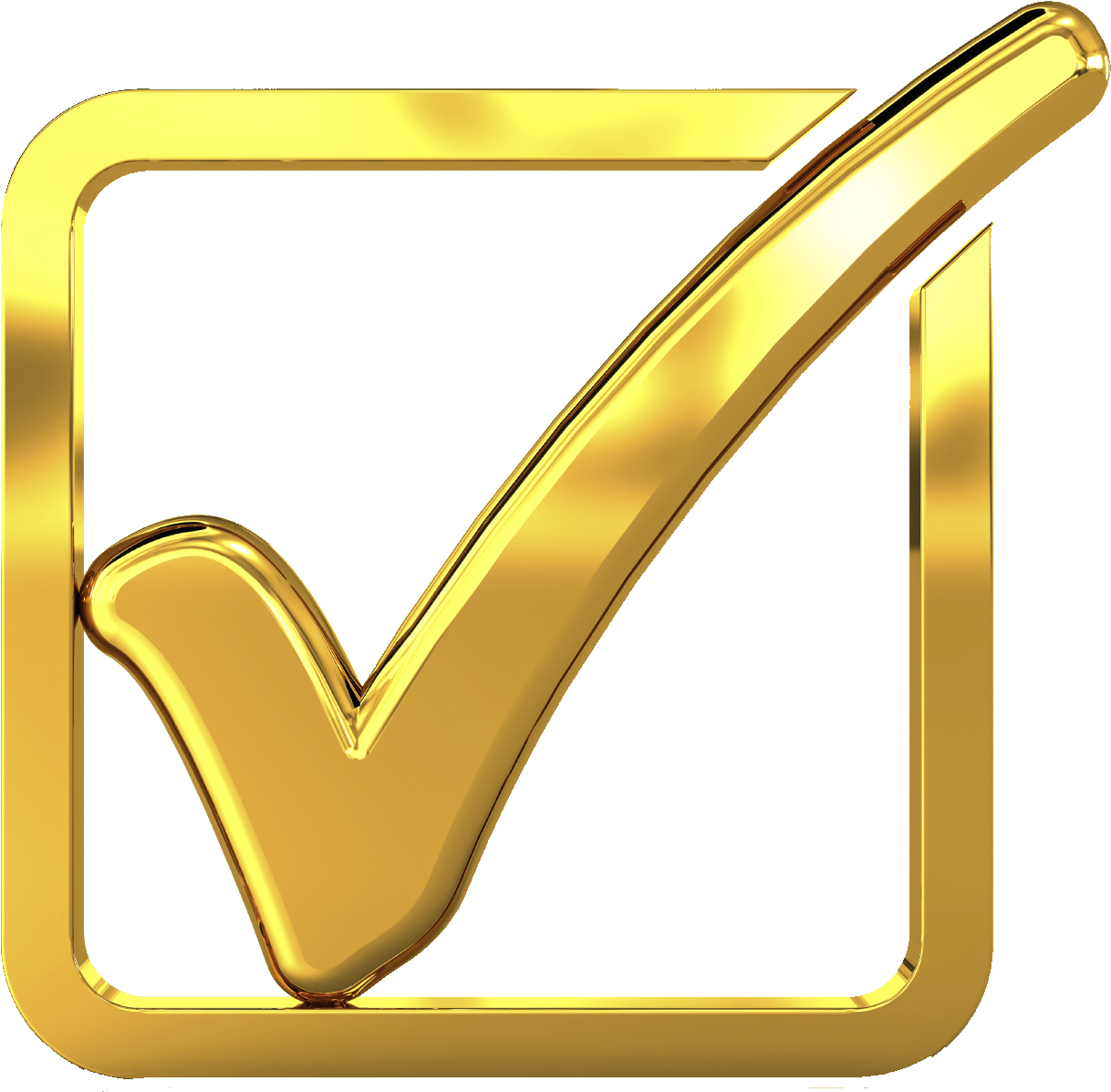 Weekly Guest Speakers/Interviews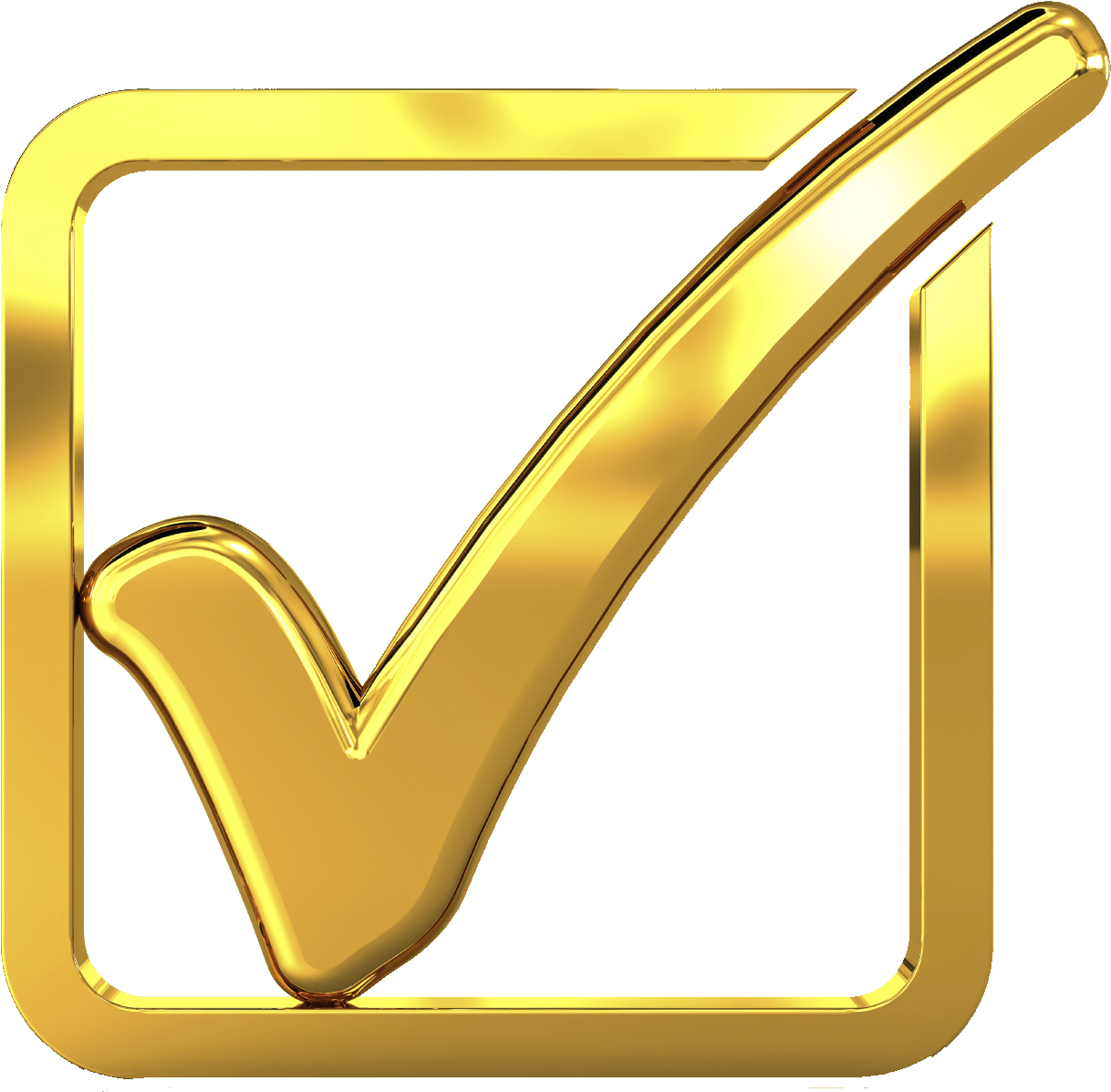 Access to Speaker/Interview Archive (currently over 80 speakers)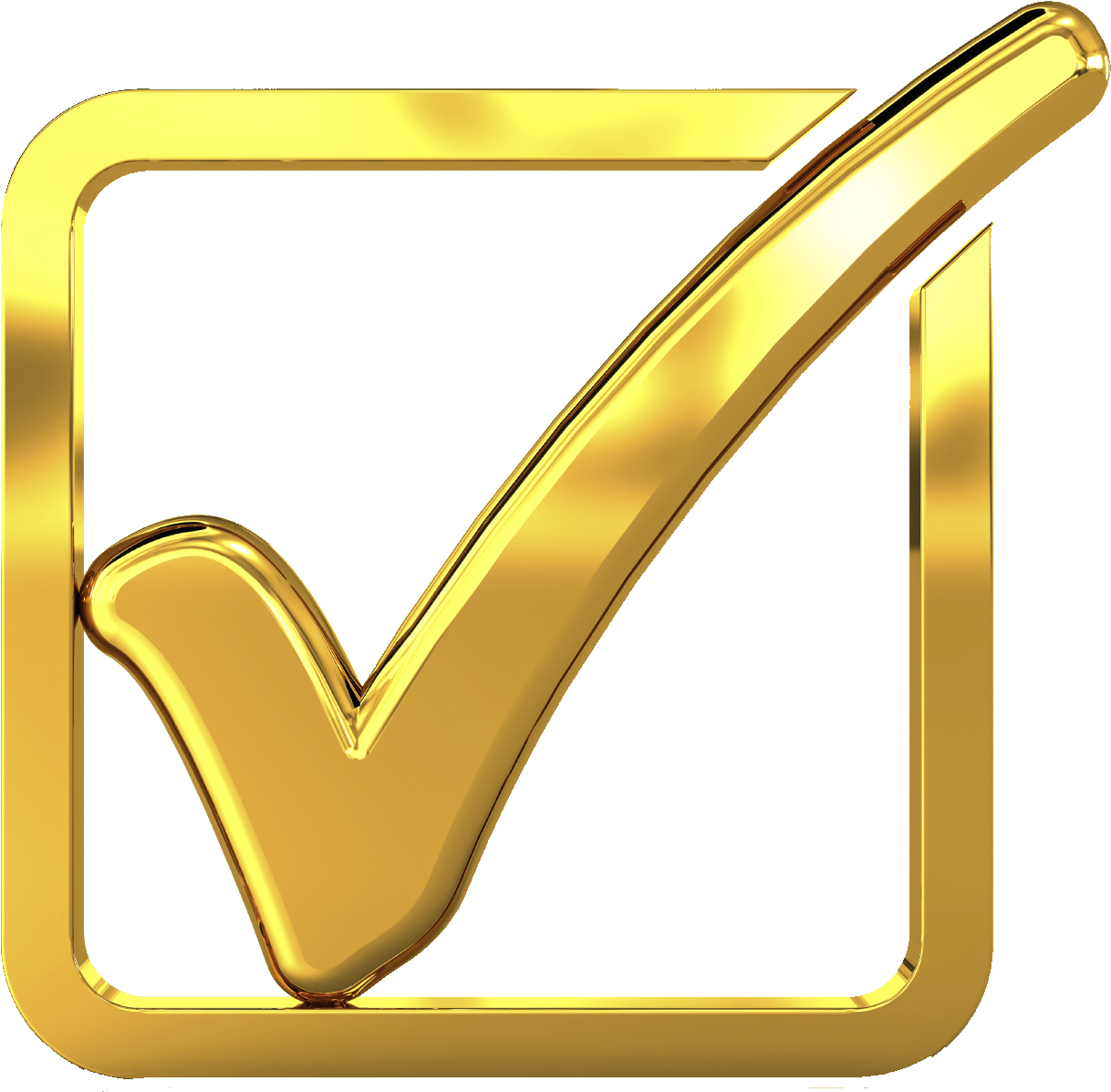 Vetted Network of Service Providers (lawyers, accountants, lenders, etc.)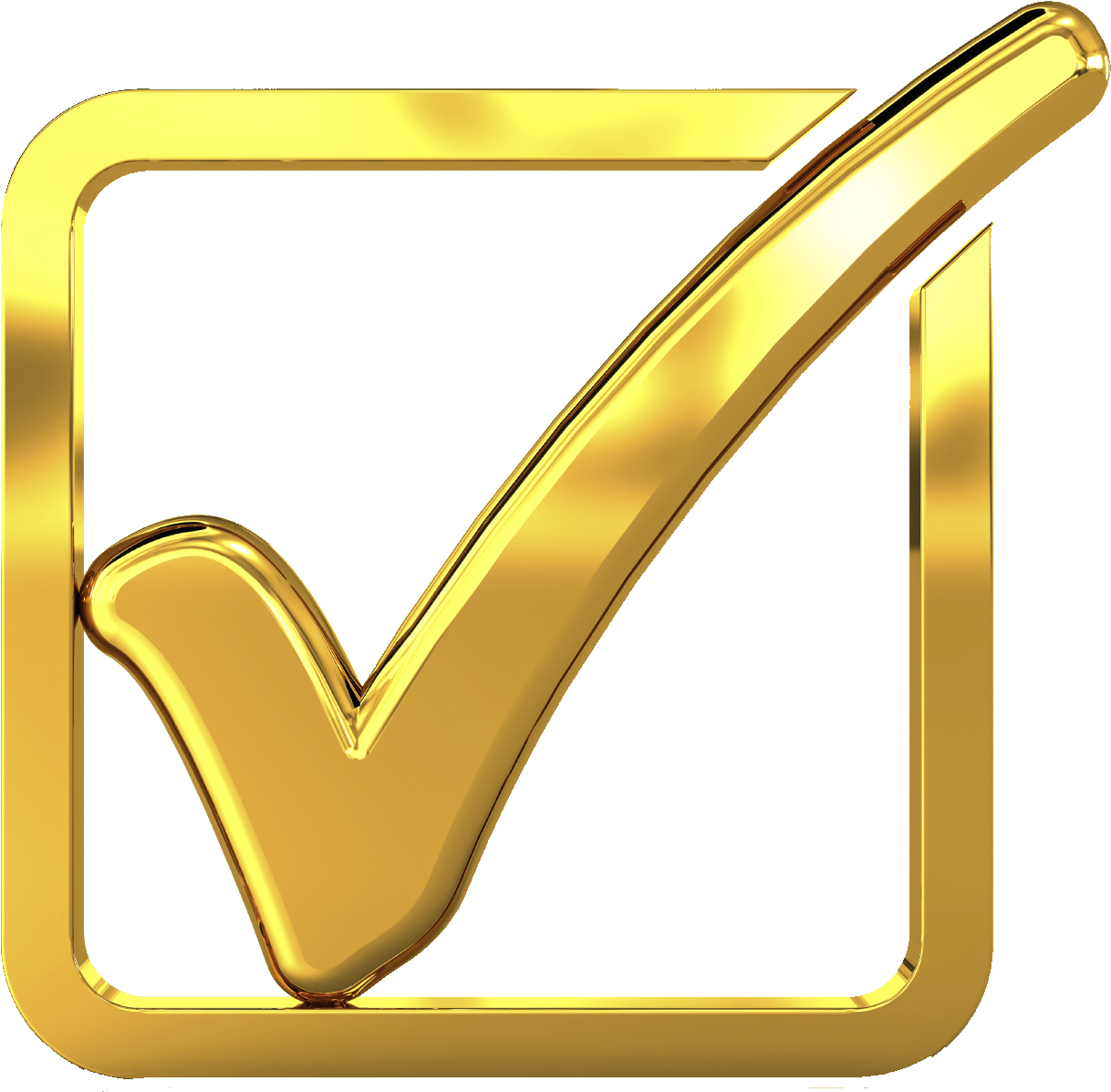 25% Discount on PeerComps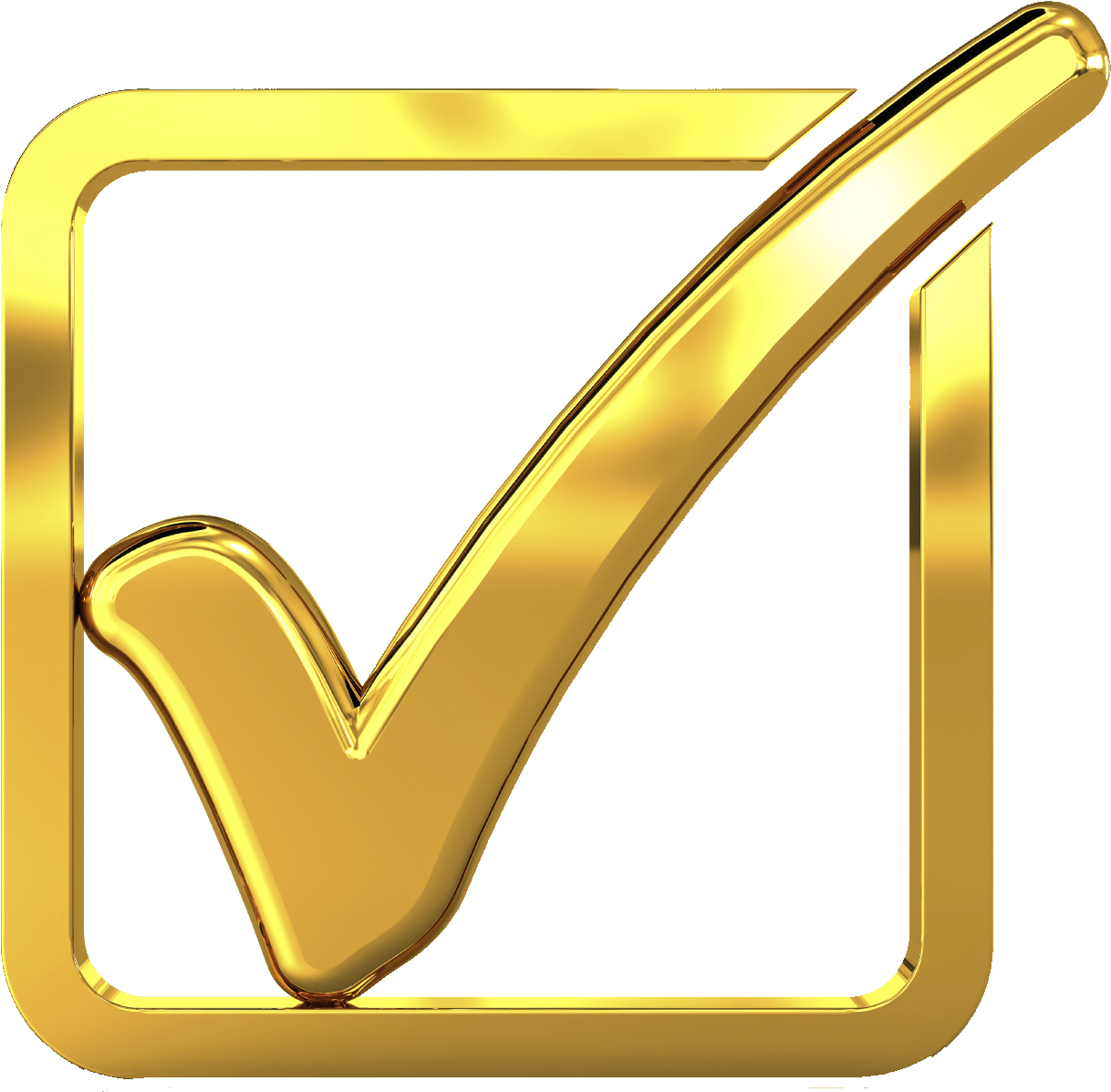 Private Slack Group & Highly Vetted Community
Hear firsthand from our most recent closer who became a business owner!
Already Applied And Interested in Joining?
Already Have a Strategy Call and Want to Join?